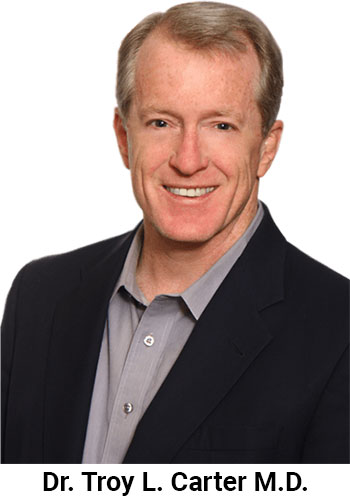 Texas Midwest Optical is conveniently located in the Texas Midwest Eye Center building and is owned by Opthomologist Dr. Troy Carter, making all your vision care needs easy to manage in a one-stop facility.
Texas Midwest Optical offers an onsite lab that offers same day service on most prescriptions. We are proud to offer an experienced clinical staff fielding over 15 years of hands on experience. We strive to provide exceptional personal attention for all your vision needs and aesthetic desires. We offer a wide range of popular designer and boutique frame styles, which are available for view in our display area. We also offer a variety of fashion forward prescription sun shades as well as the popular magnetic clip on shade styles, as well as a full line of children's frames.
We are a full service optical providing personalized fittings and lens choices for children and adults. If you are interested in new frames or maintenance of existing ones, your friends at Texas Midwest Optical are always happy to serve.